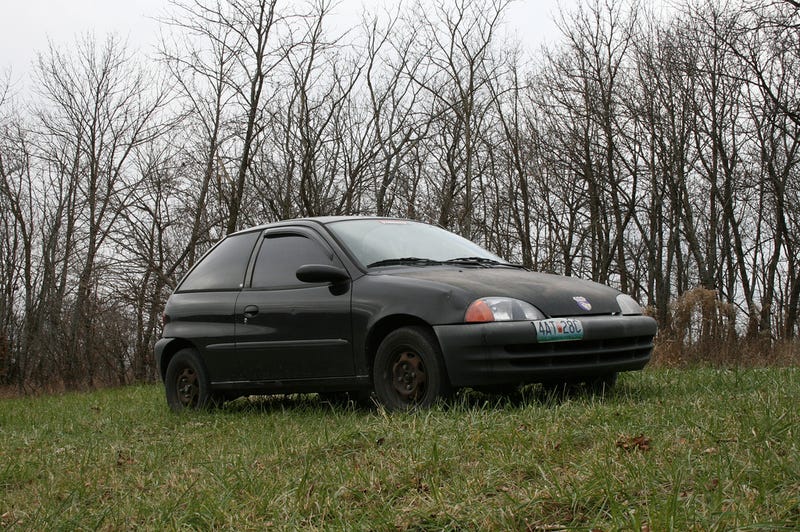 This is the second longest ownership of a car that I have owned. I've driven it the furthest. I've repaired it when things went wrong and had it worked on when I didn't have the time or talent to do so. I bought this car for $800 back in December of 2006.
It has served me well, kept me from putting miles on my jeep. It has served its purpose in my life. It will be going on to serve a different purpose.
Thanks for going down memory lane with me. I'm going to miss it.
1.5 more days of this.
Time to hit the road.