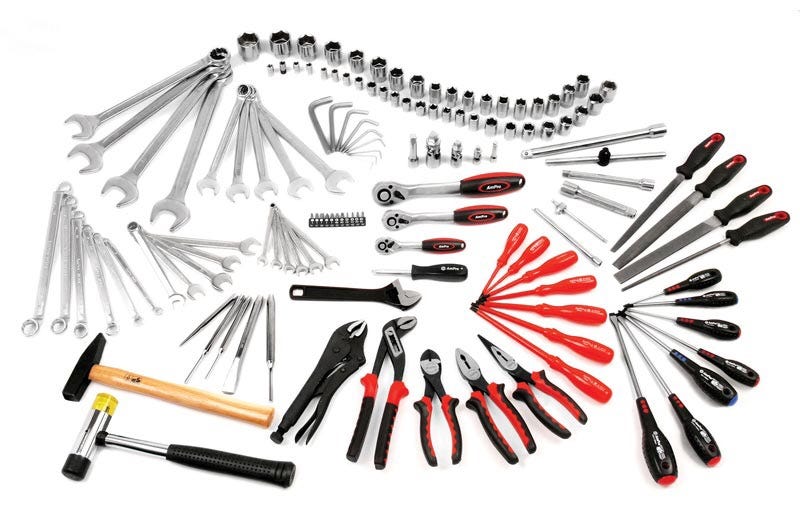 I should have upgraded my shitty preschool tool set years ago. But after almost stripping a few screws last night during a door lock actuator replacement on my DD, I decided enough was enough. This wasn't the fist time cheap tools cost me (you DON'T want to round off bleeder screws on a brake caliper).
I'm looking for a few essential tools, for light wrenching (mostly maintenance and some reasonable DIY). Since I've been putting off buying good tools for so long (and suffering with crap) I don't mind spending a little more for quality, but I'm no mechanic so not looking to score a suite of Snap On tools.
It would be nice to walk into Sears and pick up one of those 100+ piece mechanic sets, but they're all made in China (or similar) now. I have been reading up on American-made tools and Crafstman has a USA-made line of tools under the Crafstman Industrial banner, but no big sets like their foreign-made sets.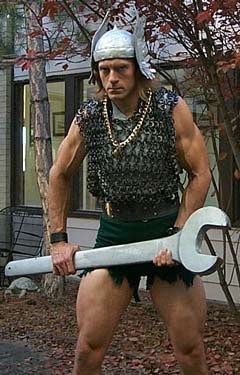 So, what do you guys use and like?