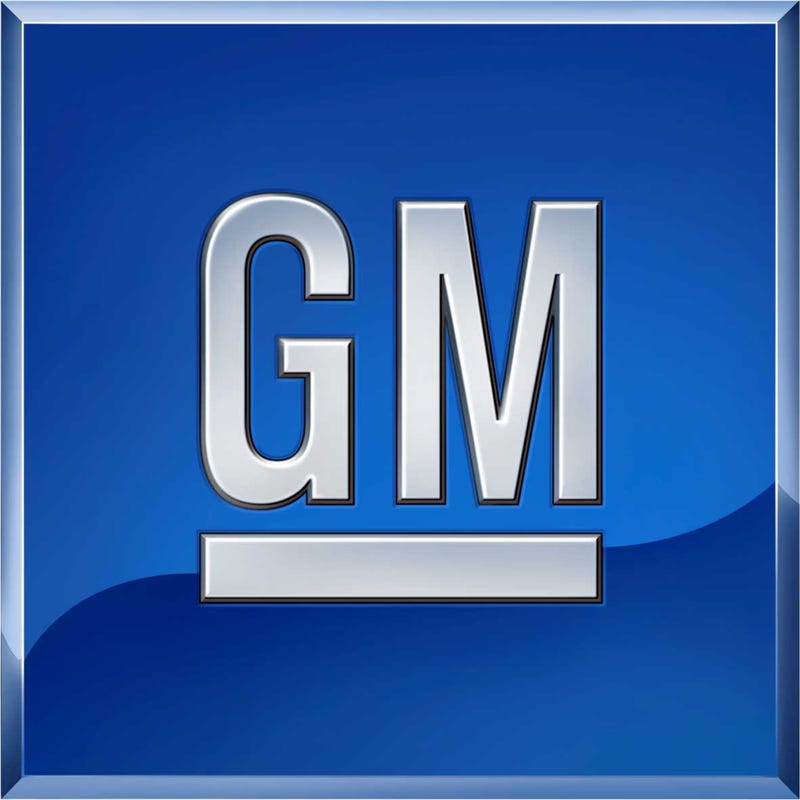 As of late, GM has been the best it's been in years. Cadillac is once again able to call themselves The Standard of the World. Chevy is now selling class-leading cars again. Buick is selling cars that people under 80 actually want to buy. And GMC is building competitive workhorses. But, over everything else, their performance sectors are coming alive again and breaking out in a mad spree of performance goodness.
Let's start with the new Corvette Z06:
The Corvette is already getting rave reviews for it's driving prowess and beautiful interior and exterior. People knew that a new Z06 was bound to come along, they just didn't know how mad it was going to be. It uses active-aero for God's sake! A new supercharged 6.2 engine code-named LT4 sits under the carbon-fiber hood making "at least 625 horsepower" and 635 ft/lbs of torque. Some people are going to miss the lovely LS7, but it made way for an absolutely mad powerplant. This one is gonna go down in the history books as a legend.
Next would have to be the Camaro Z/28:
Resurrecting a famous nameplate, Chevy knew this had to be good. This is where the LS7 found its new home, under the hood of this track focused monster. This thing set a crazy fast time at the Nürburgring of 7:37.47. It beat a Lexus LFA, Porsche 911 CS, and a Lamborghini Murcielago. They've focus on even the little details to make this thing faster, even making a custom bowtie to lower internal temperatures. They knew their challenge when making this, and they've succeeded.
You can't mention Chevy with the new SS:
Yes, it's actually a Holden Commodore with a Chevy badge on the grille, but it's still GM. Under the hood sits an LS3 making over 400 horsepower, moving the car to sixty in 5 seconds. Throw in an interior that could rival Cadillac, and you've got a super saloon that kills the Mopar twins. The Malibu-esque exterior makes it the perfect sleeper.
Moving up the ladder to the CTS Vsport:
Not even the top rung of the CTS range, a twin-turbo 3.6 sits under the hood making 420 horsepower. Utilizing its wonderful Alpha structure, it moves around corners better than some German equivalents. The whole package is considered the best sedan GM has ever built. And it isn't even the real V model.
Even Buick has something going with the GS:
It makes less power for the 2014 model year, but its now available with all-wheel-drive. Still, 250 horsepower will get this thing moving. The HiPer strut suspension system along with the AWD aids this car around the corners. Even with the lower power, magazines have been giving this car great reviews. On top of the performance, the car looks great, too.
You can't go without mentioning Cadillac's two upcoming V models: The ATS-V and CTS-V
The CTS-V is said to use a de-tuned version of the Z06's LT4. Magnetic ride control will be used certainly. Both will put the Alpha platform to great use.
The ATS-V is said to use the TTV6 from the CTS Vsport. 420 horsepower will put this right in line with the new M3 and M4. It again will utilize MRC to get the most out of the Alpha platform.
These are just the cars that are on sale in America. There's still all of Opel's OPC hot hatches and even hotter saloons. That could add another 5 cars to this list.
Clearly, GM isn't lacking on performance cars. A lot of which might even be considered classics some day. Whether it be the mad Z06 or the wolf in sheep's clothing CTS-V, they're going to be cars that people remember for years to come. All from a company that was digging itself out of bankruptcy not too long ago.