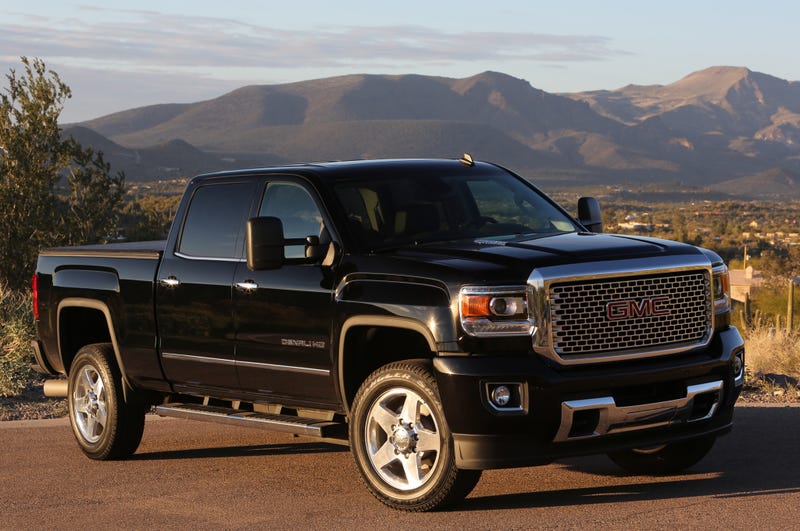 Some people may say "Excellent! They finally got a fire lit under their assess!" But I'm not so sure a 9 month push forward is such a good idea.
The next gen Silverado and Sierra are scheduled for launch now in the fall of 2018, or about 4 years from now (ish). With the new F-series rolling onto lots soon and Rams getting a refresh for 2016 and a new generation in 2017/18 (2018/19 models, 1500/HD) I honestly don't see much potential benefit here. Other than attempting to beat the HD Rams onto the market, I can't think of anything.
I can however see a potentially significant downside. The next gen GMs are slated to have direct injection, turbocharging, and a 10 speed auto developed in co-op with Ford all on the menu. Basically Fords lineup in different clothing. Not necessarily a problem, but none of those features are places where you want to have issues. Couple in the fact that the next gen Ram also, via Marchionne's own words, could potentially incorporate aluminum into weight saving design, and suddenly GM gets to add one more item to their list.
Simply put, I know GM had the resources and talent required to develop these trucks in time, but if then rushing this release causes quality/safety control issues with them it's going to be very bad news.
9-month push reported by Left Lane News.