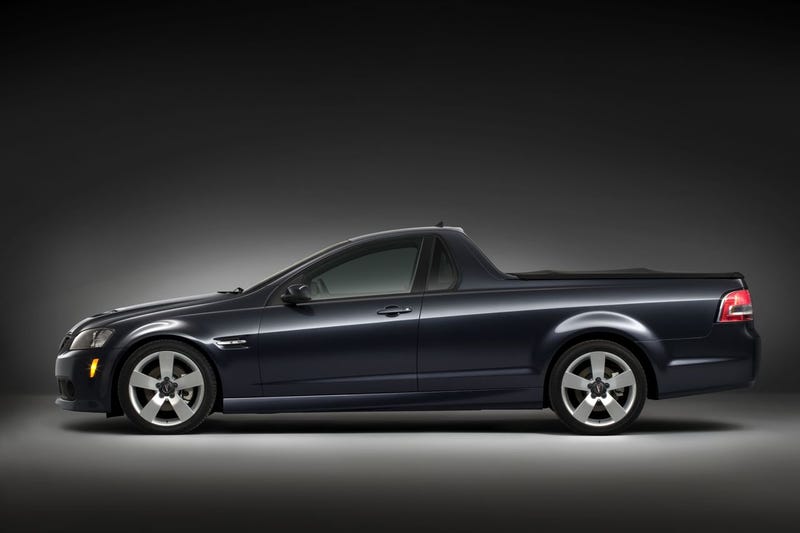 Mark Reuss confirms that GMC will be getting their own model that will not share underpinnings with Chevrolet.
As we all know, GMC has always said they are the "professional grade" and are a premium compared to their Chevy brothers (average sale price says so too). In the past this hasn't really been reality, but finally with the 2015 midsize trucks do we see there actually being a difference. Upskirt both trucks are basically the same, save for the G80 auto-locking rear diff that will be found in the GMC Canyon but not the Chev Colorado. Exterior you'd have to be blind to not see the difference. Interior sure, looks the same, but the GMC kid will have better materials throughout and come standard with more toys (at a higher price too, of course).
When asked last week after the Canyon debut whether the market would someday see a non-Chevy GMC vehicle, Reuss answered: "Oh, yes, you will."
What do you guys think? One might assume the GMC Granite concept, which would be a pathetic vehicle to get excited for, especially for GMC. Luckily it was confirmed that the Granite would not see production.
Ute is a bit of a stretch, but we can hope to dream.
Maybe he shouldn't have been taken so literal. Maybe we'll see a Canyon based sport truck (Syclone?) with that lovely 3.6TT. Or maybe a mini-Raptor, let Ford have the $60k off-roader and GMC can take on the $40k price. Or maybe it's a Canyon based SUV.