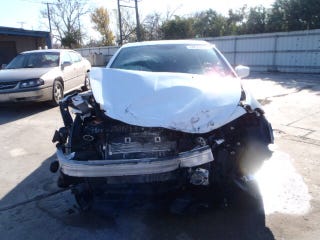 Happy I bought the r33, because my dart is no more :/
Big green f-350 ran a red. If I had been going a little faster it would have been a complete broadside and I don't relish what would have happened.
Fucking shaking and don't even know what to think.
On the bright side I got to see fire fighters work on a hybrid diesel f-350 for the first time.
Edit: ;) for emphasis