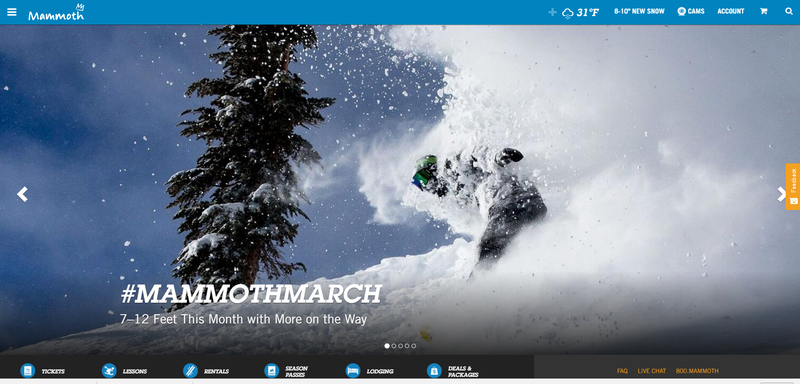 There is a nice winter storm DUMPING snow right now at Mammoth. I have committed myself to leaving home at 4am on Friday to get up there, ski for the day, and go home. Yeah that is going to suck driving 10+ hours in one day just for a day of skiing. But with this storm rolling through the conditions are just going to be perfect. I dont have the time to spend the weekend there so I am just making a day trip work. All for the fresh pow!
Anyways, my vehicle priorities have left me with no way to drive either car there. Like sure, I have a AWD Subaru and my Miata has done well for me in the snow in the past. But both cars currently sit on summer tires and would not even get me over the first set of mountains right now without murdering me lol. So I am planning to pick up a rental from LAX on my way home Thursday and just make my way up there since at least I will have a vehicle with all seasons.

I probably should have just gotten all seasons for my Subaru to begin with, I have the Miata for EXTREME PERFORMANCE MAXIMUM GRIP fun so it really is silly to have both cars on tires that I cant take anywhere cold. Since I already committed to that idea though, I suppose just a second set with snow tires is my best bet. But buying snow tires in Socal means I have to order them shipped and that means planning ahead. I have declared "I will wait until next season, its not snowing anyways this year" but damn is it snowing now!!!

Maybe I should pick up some cheapo tire chains on Amazon but I have no idea what size to get for a rental. I am sure the cost in the middle of nowhere near a chain checkpoint would be absurd. Perhaps there are adjustable ones? Maybe I can find a rental that has the same size tire as my Subaru? Either way I need to figure that out ASAP to get something in time.