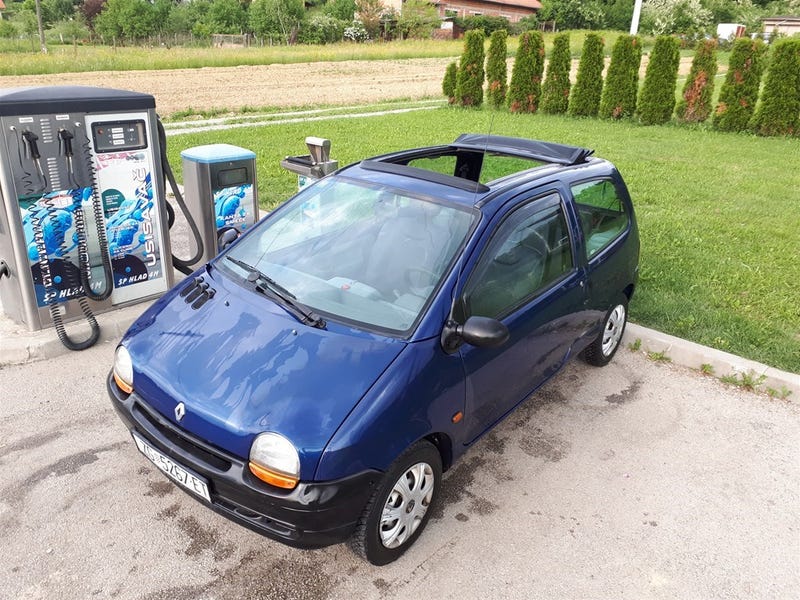 Thanks for all your help and tips on my last post. I've arranged to see the owner of this one and borrow the car for an hour and bring it to a mechanic. He'll put it up on a lift and check the condition.

No options except the panoramic roof. Weaker 8 valve 1.2 engine. Windy windows. Steelies. But it's clean and runs great supposedly. 680 euros or 790 USD.

You just might be looking at a picture of my first car!