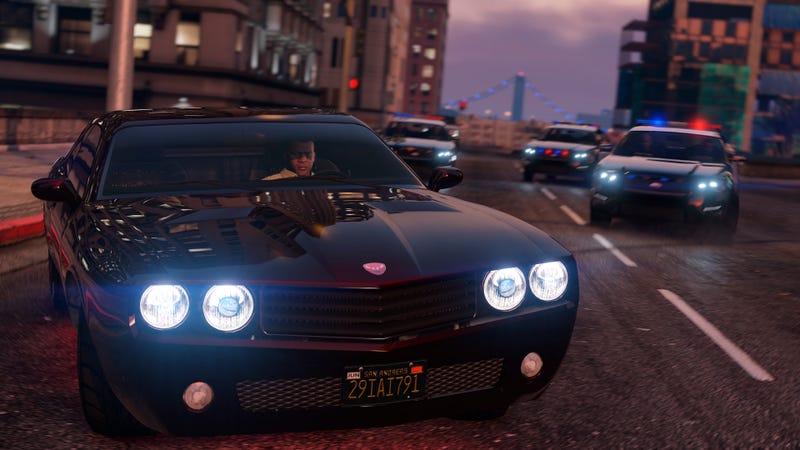 I've been wanting to jump from the PS3 version to the PC version for some time and have finally installed a GTX 970 in my computer, so now all I have to do is buy GTA V on Steam and download it. Is there anything that I need to know?
I have an SSD with more than enough space left for the game, which is 60-65 GB in size from what I've read. My rig is running Windows 7 Ultimate and is paired to a 1080p/60 Hz monitor; said rig also has an i7-4770 CPU and 16 GB of RAM. I believe that everything I've gotten on the PS3 version of GTA Online should transfer via the R* Social Club (barring stuff like job playlists, which I don't have anyway). So as far as I'm aware, I'm all set for the transfer and for playing the game at 1080p/60FPS. I do kinda wish I'd opted for the Great White Shark GTA$ bundle during the Steam Summer Sale, but oh well.
I only have a regular wireless keyboard and mouse as opposed to more gaming-oriented ones, and I'll need the appropriate driver and dongle to get an Xbox 360 wireless controller to work with Steam (and as playing the PS3 would imply, I have a wireless controller for that as well), but getting the game running and doing the GTAO transfer successfully are my primary concerns at this point.