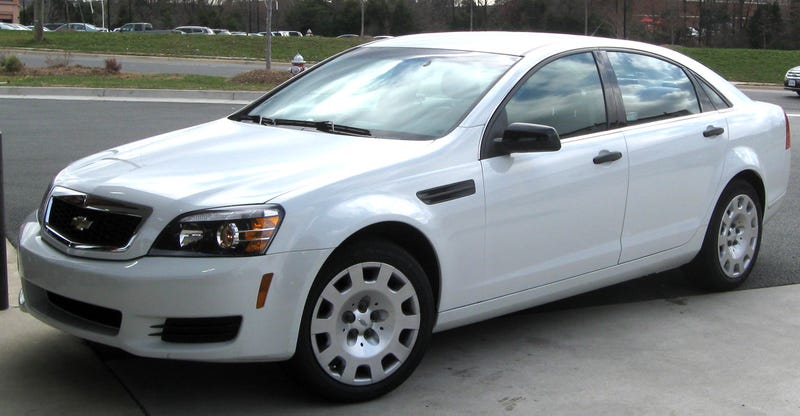 Why do the Australians build better American cars than Americans?
Seriously considering looking into a Caprice PPV. There are a few within a decent distance of me within my cost range. I'm assuming it is as good as the G8/VE Commodore and Chevy SS/VF Commodore which it shares a platform with. There are few issues that I've been able to find in quick searches so far, but I just started looking into these. I like that it looks so understated and is what I believe the current Impala should draw from, also a pretty good sleeper I'd say. If anyone has experience with the Caprice PPV, I'd appreciate any knowledge you can pass on.
Otherwise I'm looking at the Pontiac G8 and Dodge Magnum, with the G8 GT or GXP topping the list as of right now. After going to the local car show/dealerama the previous weekend I have resigned myself to never having a small vehicle, damn my long torso. I fit in the G8 and Magnum very comfortably and both look to be pretty reliable, other than possible issues with the Magnum. What does Oppo think? Have some pictures of the Caprice, G8, and Magnum for your time!