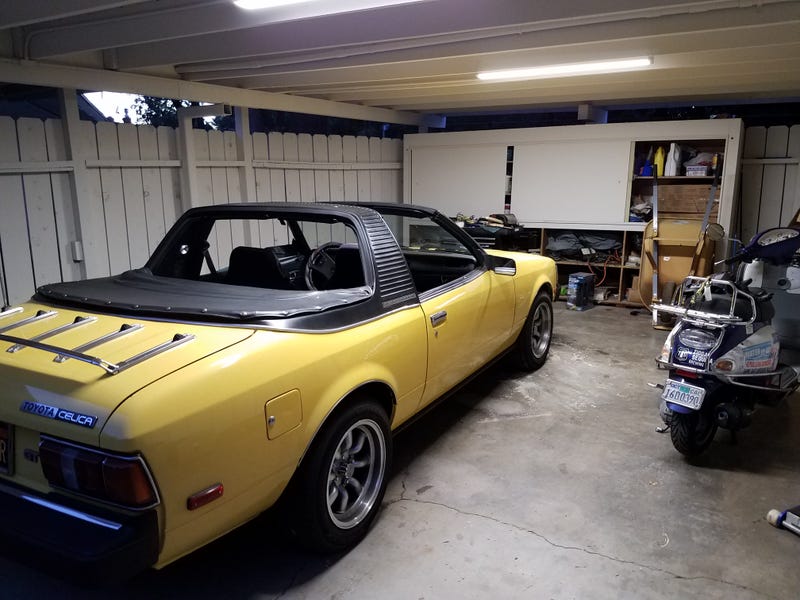 I am in a strange mood today. I had a big argument with an old friend yesterday. I am sad that it happened, and frankly doubt that we will recover from it. Personally, I am over it, but he is a sensitive person who likely won't be able to let it go.
On the other hand, one of my best staff people turned down an offer she previously said she wanted to take, and is going to stay with us. She asked for and got a significant wage increase, but she is well worth it. The nice part was that she said she wanted to stay because she likes working with us.
Tomorrow I am going to have my most difficult mediation ever. Not because of the other side, but because of my own client.
I think I need to check into a padded room for a few days.
[UPDATE!!!!!] I AM PICKING UP THE T-BIRD THIS AFTERNOON!!!! I cannot believe I forgot to mention this.
I love my Japanese cars. But god damn if there isn't something fucking awsome about a big ass hunk of American steel.
And yes, the triangle of death needs to go. Replacement suggestions are welcome.
The day has already taken a turn for the better.