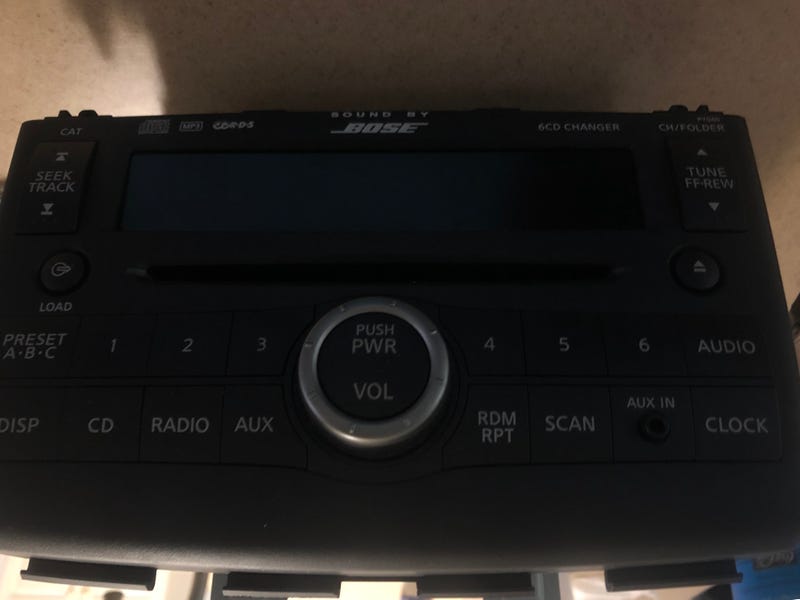 Due to Michael, I'm not at my current home during the week. However, this means I get to see my sister again, who I haven't seen in over a month.
She got this while she was away. No more Bose audio, but at least she has Bluetooth and a backup camera now! I think Best Buy did a great job of installing the unit; in most cars, these screens look very out of place.
Guidance lines. Yummy.