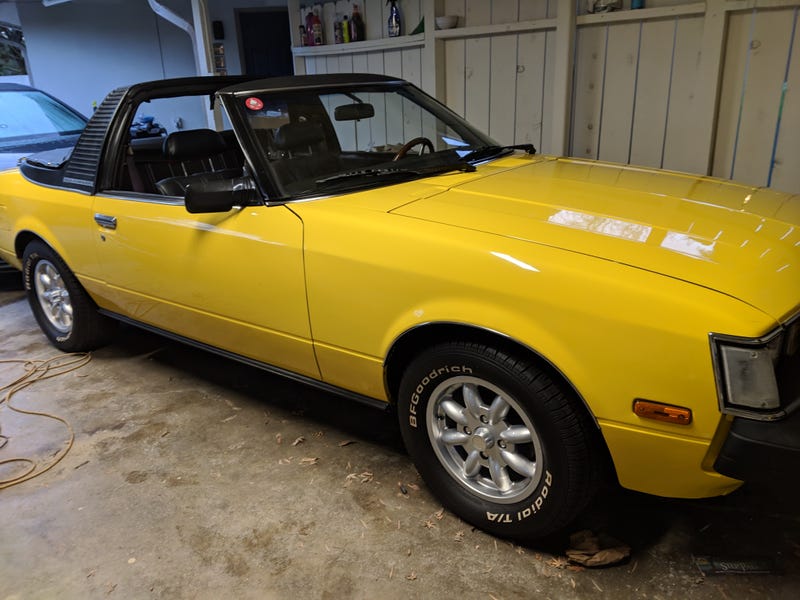 Mediation today in a calf ranch case. 2 lawyers on the other side, one smart, one dumb. If they are reading this, it is up to them to figure out which is which. I will break away to be interviewed by Univision at noon.
My stress management tool? Even if the whole day goes to shit, I will be smiling as I drive away.
Sunchaser is coming out to play.
Oh, yeah, and morning coffee by the pond.