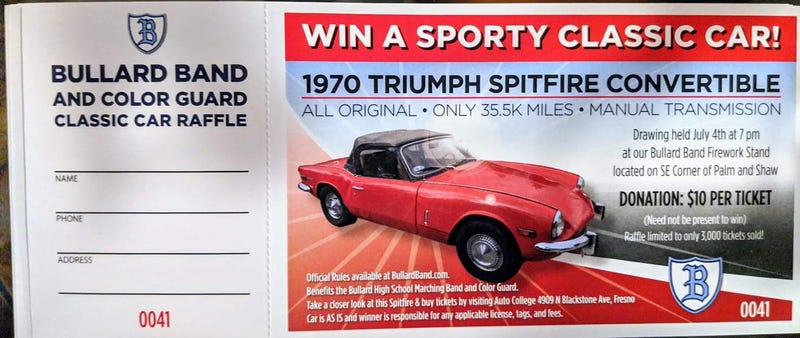 My younger son's band is raffling a car. Toby does not care.
Hr is busy enjoying this hotel in Paso Robles. I have to do a sexual harassment training today and I do not want to. If you are looking for a good steak in this area, McPhee's in Templeton is the way to go. There are a lot of dogs at this hotel.
A lawyer who has wanted to work for me for years is openly soliciting me to open an office in her nearby city so she can. I am thinking about reaching out to her for lunch.
I am really enjoying the GTI as a road trip vehicle, and now that I am letting Toby sit in the back seat he is much happier with it. The only problem is that it makes me want to drive fast. The big Infiniti made me want to set the cruise control and eat miles, the GTI makes me want to GO.
2 Opponauts are interested in my non-running Cressida, which I consider a sign of this community's taste and refinement.
At present, I am posting on Oppo so I do not have to get out my laptop and work.