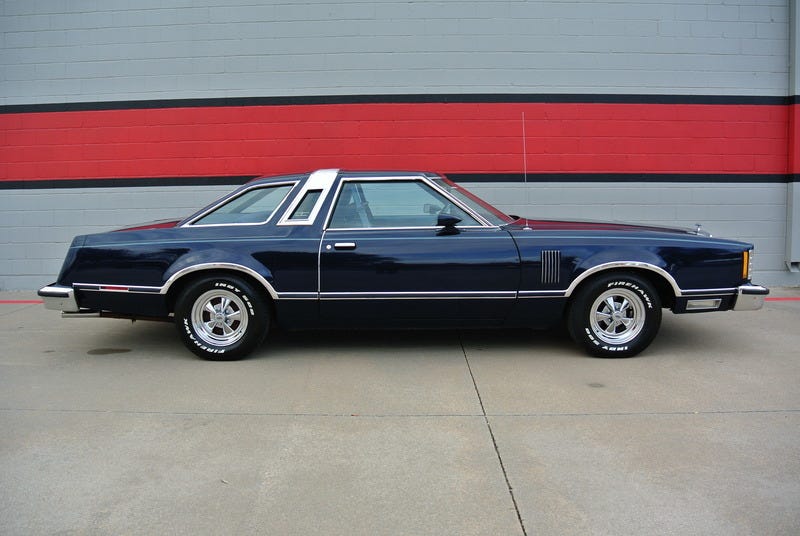 How are things ? What's on your mind?
Automotive brain droppings:
Plymouth Road Runner with a Coyote swap. That would be rad. Meep-meep!

With VW out of LMP1-H, Toyota and VW are going to be the only ones competing? What happened to the Ferrari LMP rumor since they haven't really cut it in F1 sort of. Peugeot? Ford?

Last week we had a larger than normal amount of enthusiasts (obvious non-customers) coming here wanting to do photo sessions with our cars (selfies mostly). Once here, they'd ask us things like, "which one is the fastest? Do they cost more than a Ferrari? What is the 0-60 time on these?" Lastly, they'd take their phones out and start Twittering or Facebooking idk themselves, "yeah it's your boy __ car shopping bout to go on a test drive to see which one I'm going to buy cash cause that's how I do it ya already know" LIAR!

Hood ornaments are rad

I pass through an elementary school in the morning on my way to work. There is HUGE line of kids being dropped off by cars instead of walkers or bus riders. 2 things though. First, all those kids literally live a few blocks away with full sidewalk access. Second, i'd say 95% of the vehicles are V8 pick-up trucks and BOF V8 SUVs. All there just idling and wasting fuel. SUV's with V8s and room for 8 to drop of 1 little fat kid.

Rolls-Royce Phantom is so damn badass but nobody talks about them ever.

IMHO, e39 M5 is the best vehicle ever. If I ever find a way to be wealthy, the only vehicles i'd own (that are street legal lol) would be an e39 M5 and a new Toyota Land Cruiser.

Snickers ice cream is so damn delish! Not car related, just scientificz fax!

I'm going to miss Daytona Prototypes. The noises they made were epic!

Speaking of, as much as I love the C7.R's beastly noise, the Porsche 911 GTLMs sounded better this year. Small clip 1, clip 2

On my way home last Thursday or Wednesday, I saw a street race between new M4 in that gold color vs. some Silverado 2 door. As they flew by me til way up ahead where I couldn't see them anymore, they were neck and neck. Not bad Mr. typical ghetto-ass mas chuntaro Silverado that everyone here owns.

Why don't Jeep bros ever call their vehicle by their model name. They always say, "my Jeep" instead of "My Wrangler" or "My Cherokee". Does this happen to bros that drive other brands?

Will the new Z5 take over the M6 in motorsport?

Why don't car manufacturers name their cars after dinosaurs more often? Or at least combine them like Megasaur or Brutalsaurus.

Is it wrong if I see the Jalop editors as celebrities? By that, I mean i'd probably get a little star struck. If it happens just meeting other oppos, i'd probably pee my pants seeing Orlove at the airport for example lol.
S65 or Wobbles. Who makes the best Buzzfeed style posts? (random question posts)
Why do extra clean, unmolested 94-96 Impala SS got to be so expensive? :'(
I need more Japanese 1:18 cars.
So basically, the new ZR1 is the same recipe of the ACR Viper just in Corvette flavor. Just making it as close to its GT racecar equivalent for the street? That's badass I suppose. Nothing wrong with adding actual racecar bits to street cars.
Speaking of... all those years of Toyota Hybrid LMP1 technology and engineering and we still don't have a Prius-R hypercar. I'm taking full mid-engine hybrid V10 AWD mated to a full carbon chassis with a Prius badge. That would literally be the greatest thing on Earth.