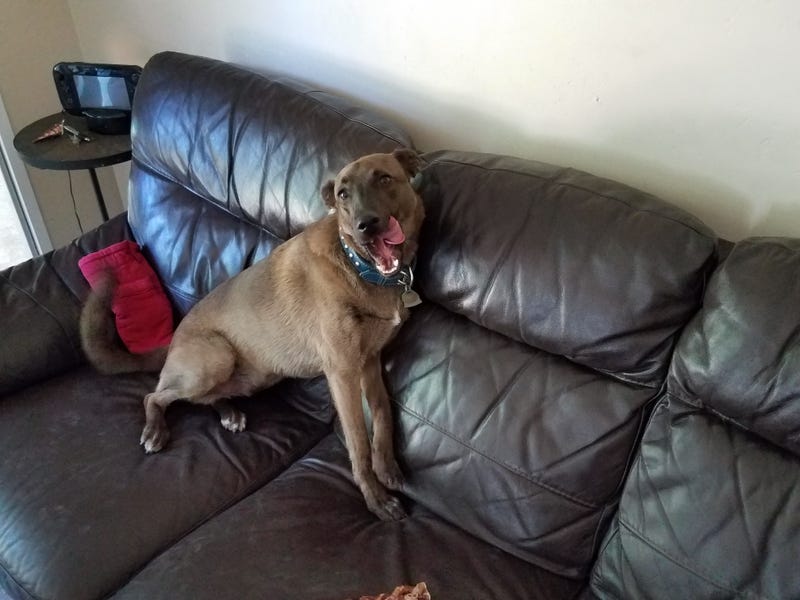 Well, my Vespa plans were thwarted by a broken glove box hinge (I always thought that thing was a little floppy) and some missing clips.
So the plan has been revised. I am going to clean up my workspace in my carport and organize my tools, a chore which is long overdue.
I also need to get a new leaf basket for my pool's suction cleaner (Kreepy Krauly or GTFO) so I can finish the pool.
All in all, there is plenty to do even if I can't finish the Vespa.
I hope you are all having a nice Sunday.