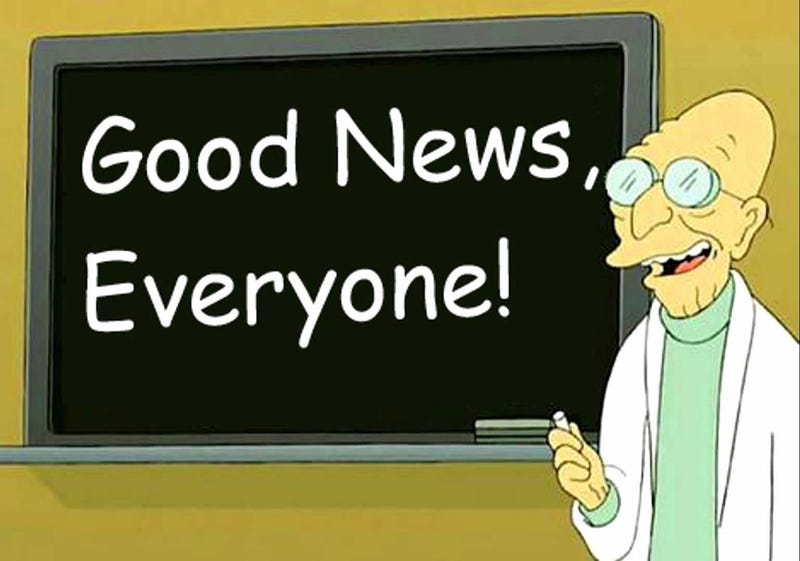 Yesterday, I was in a bit of a pickle with my Saturn-that-wants-to-be-a-racecar. I had stripped out the interior, and now it seemed that it wasn't going to start. And naturally it did that when I wanted to get the P71 infront of the garage so I could start tearing some stuff apart.
When I got home from work today, I tried it again, and it still wouldn't go. Whatever, I can hear the fuel pump working, that says to me the issue is either the starter or the ignition switch itself. A little while later, my dad came by and helped me try to pop start it...the car is nosed into my driveway, so we did it in reverse. I pushed, he dumped the clutch, and it fired right up.
I'll tell you guys, that little piece of shit runs GREAT. No smoke, idles great, doesn't make any weird noises. 270k miles, and it runs better than the Civic I just got rid of.
Anyway, I stuffed it out behind the house and started working on the Crown Vic, but it was like 90 degrees out, so I didn't get everything done that I wanted to do. Here's what looks like progress for today:
Lots of things work really well on this car, but the gauge cluster isn't one of them. The digital odometer is dead, the idiot lights rarely work, and even the shift selector indicator wasn't working. I ordered a new indicator, which was $25 from Quirk Ford. I wanted to order it from Tasca, but it was $7 more...I like the Tascas and all, but not for a 25% premium. Anyway, I'm sending the cluster out tomorrow to a guy who offers a repair service on eBay since I can't register the car until I get a VIN check done, and I can't get a VIN check without an odometer reading. Good times!
I also did this, just for shits and giggles. The grill was looking a little faded, so I hit it with some Rustoleum primer, and then some Rustoleum satin black. Looks a lot better now, way better in fact than the paint on any other part of the car. Ah well.
I'm really looking forward to getting that car registered and driving it every day. It's so damn big and loud, it's fantastic, though I do plan to quiet it down a little bit. Which reminds me, any of you guys have any experience with resonator exhaust tips? I'm thinking about swapping out the mufflers, but I want to change out the tips anyway, and I figure I could go with resonator tips and maybe tone down the sound just a little bit that way.