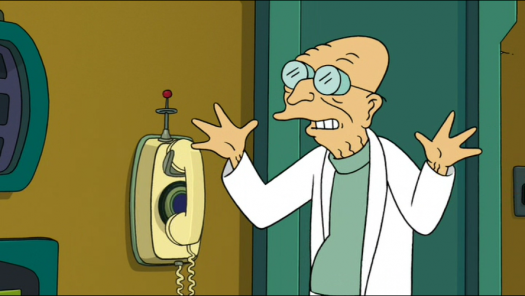 New dash works, all of the lights work AND my temp gauge works! I'm not sure if the fuel works since its still a full-ish tank. The stock bulbs are in and I was wrong.. it's a fugly ass green color. So tomorrow I'll pop it out and put my blue lights in.
I did get some rev happy driving in though the weather has been crap. I feel bad leaving her sit for a week so some mild hooning was long overdue.
Good tidings for all. And I feel sorry for any Tampa fans right now.