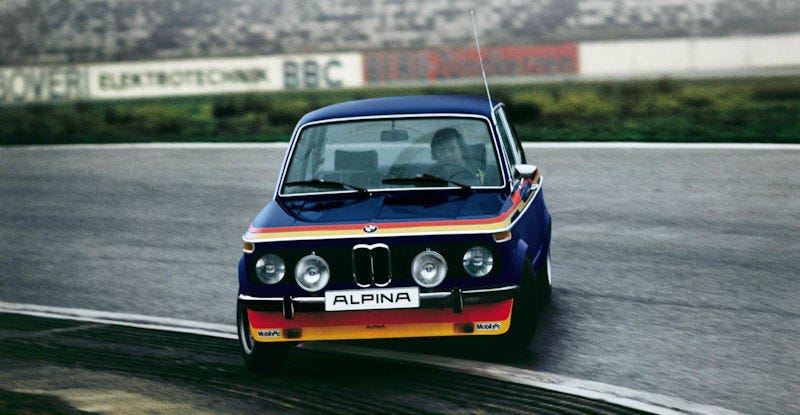 Keep it on lock, boys. It's only one more day until the weekend.
I got a new job too.
As of Monday I will be an install tech responsible for upfitting pursuit and patrol vehicles with all the electronic goodies as well as partitions, racks, all of it.
Better hours. Pay cut, but still in the mid fifties. But in a year or so, I will probably transition to business development and market expansion duties, and finally put that fucking business education to work. I won't have it any other way.
It's a company that retains contracts for most of that type of work in the region. And it has a cool program that caters to small departments that have tight policing budgets. We deal with fleet pricing (which they wouldn't see as a small precinct), buy the car in, up fit it, and lease it to them for a damn competitive rate. I would like to see most small towns out this way who don't have an active fleet agreement to come to us and use our one stop shop.
Excited as hell.