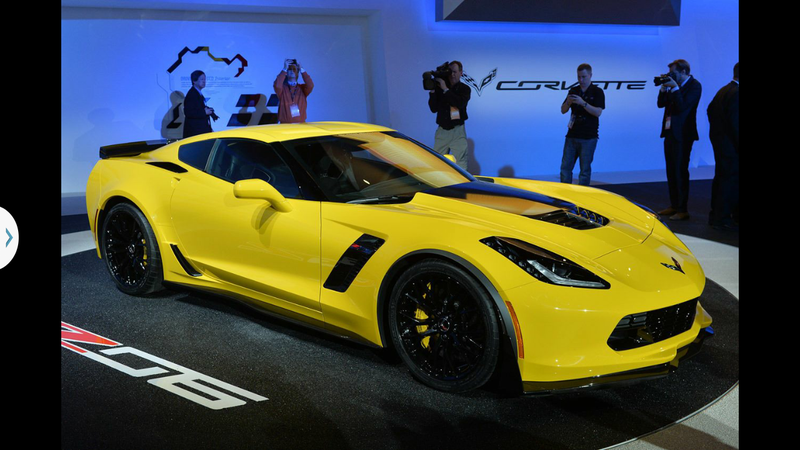 What is the Z06 targeting?
Is it the mid/rear engine cars like Huracán, 458 Speciale, or 911 of some type lol.
Is it after high end front engine cars like F12 (similar to Z06's of the past and the 550, 599) Vanquish, and GTR
Or that grey area like Viper T/A, F-Type R (yawn), M4, Alfa 4C (yawn), and Shelby GT350.
Do you consider the price of the Z06 as a factor for the chosen category?