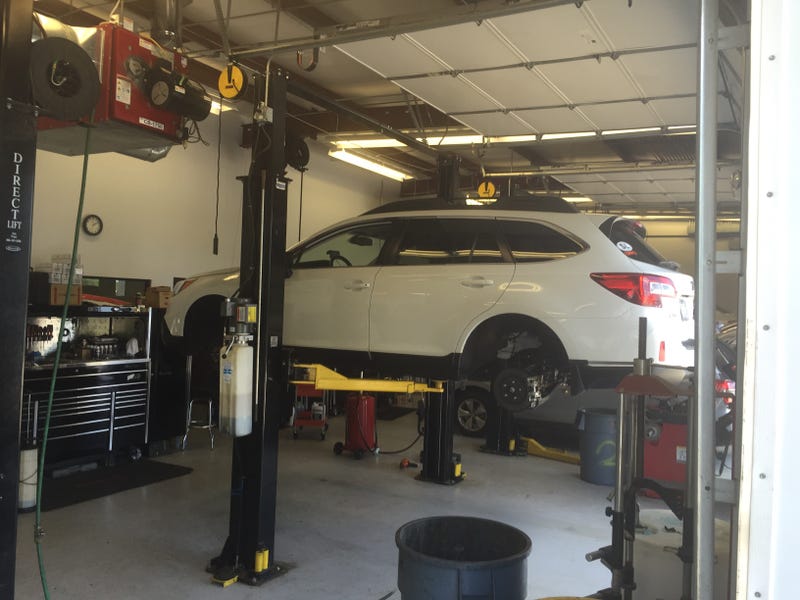 While over in Israel last week, I found a classified ad on a Facebook group for lightly used 2015 WRX wheels. I negotiated down to $500 over Skype with the guy and got them installed today. I am insanely satisfied with the final result. They especially go really well with my JDM grille in my opinion.
Here's a before picture with the old wheels and grille.
Also, tomorrow I'll be doing a photodump of cars that I saw on my 2 week trip to Poland and Israel.