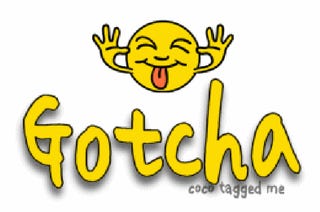 The guy who is after my client at today's hearing is a piece of shit. He was a mess from drugs, and could not get a job due to facial tattoos and other problems. A person from my client's church convinced him to give the kid work, and it was a disaster, partially because he was high all the time.
Long story short, he has been on a tear accusing my client of all kinds of things, including today's $43,000 claim. Unfortunately for him, he will has been threatening to kill my client and the client's family. I filed for a workplace violence restraining order, and served him today at the hearing. They ended up bringing in a CHP to keep order.
The result? Settled for less than 10% of the claim. Done and done.