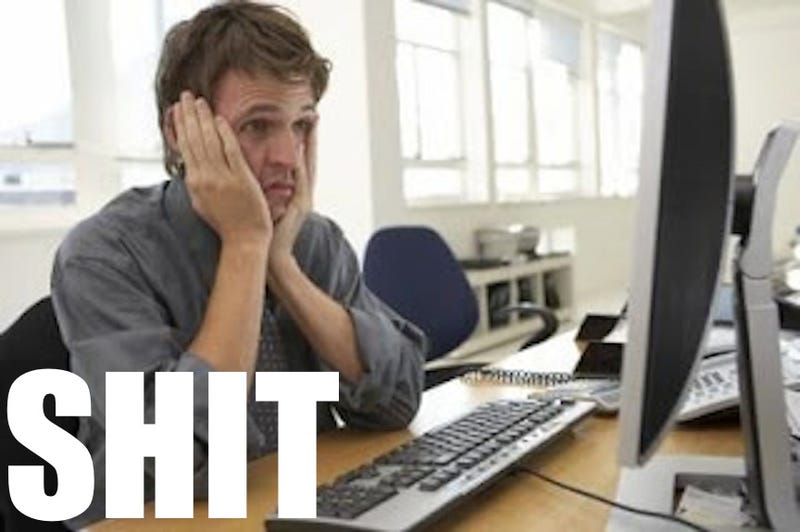 Kinja rolled out the new image hosting service to all the sites. I can't see anything anywhere, except for:
YouTube Thumbnails
"Related" story tumbnails
Twitter embeds
Random, properly sized photos that don't need resizing. (rare)
This blows.
This is what I get for images whenever I open a post. Sure, I can click on "expand," but that's tedious, and not a pleasant way to enjoy a message board.
I have tried everything; posted it here before, shared it to Whitenoise, and then to GroupThink this morning......
I have logged into some of my servers in different facilities in other states, and it's not isolated to my local network. Jagvar was affected until just recently - so I assume his network started letting that URL through. Other than him, I can't seem to find anyone else who is having this issue. Now that it has been rolled out to all the sites, we'll see if that's still the case.
Hopefully they'll open it up before too long. Anything is possible. When I started here, FB and YouTube was blocked.
The URLs aren't even classified as anything particular.
I can be found during the day here. https://twitter.com/_McMike_