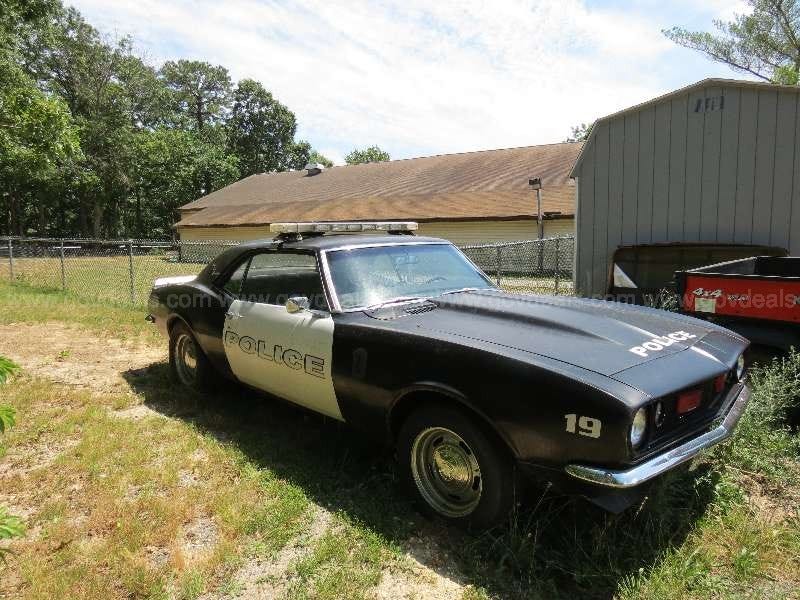 Currently I am on the prowl for two things: random crap for my Jeep since it will be running soon and possibly a project for after that.two things have come up that I think other Oppo's may be interested in.
A Holley Two Barrel Carb: C9HF-9510-B is the part number, Internet says it is for an old Ford truck. Which doesn't surprise me because the number was familiar from order a very similar one a long time ago for my dad's truck.
Next up is a wicked dash cam and rear camera. I presume these are from a campus police car or something like that.
Random Extras:
Jeep Tornado Engine
Hurst extraction equipment
107 Badger Vehicle Fire Extinguishers(I assume a Sheik could use these)
Bullet proof face shield(I just want one)
Activated Carbon(for you preppers, I want some if you buy it)
Driving Simulator(based on some GM compact car)
Well, that is all for now.