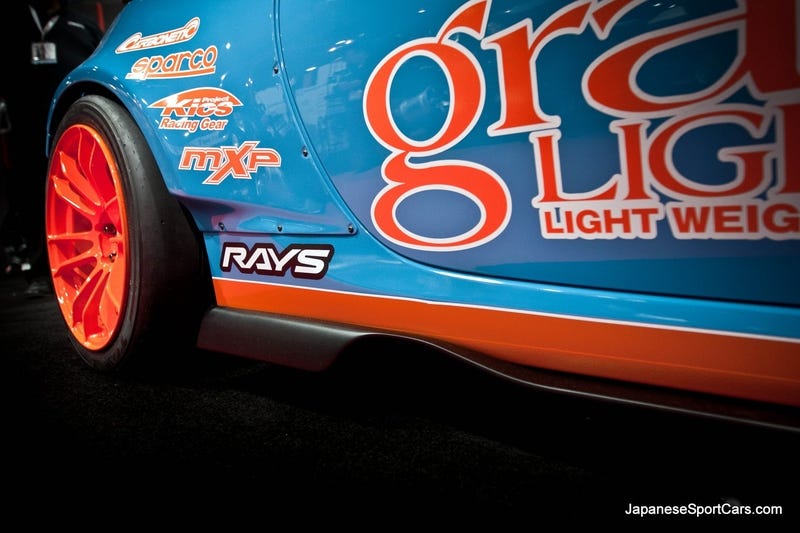 Photo dump? Yup!
Usually I am a black wheel kind of guy, but these look amazing!
And my pants are ruined. . . all my pants.
Yup, works with any car.
Roof rack. . . *grumble grumble grumble*
Badass rims aren't just for cars.
Not big on stance, but the wheels do look nice!
The wheels are light too! 20lbs for 18x8.5, which is OEM weight for my car!