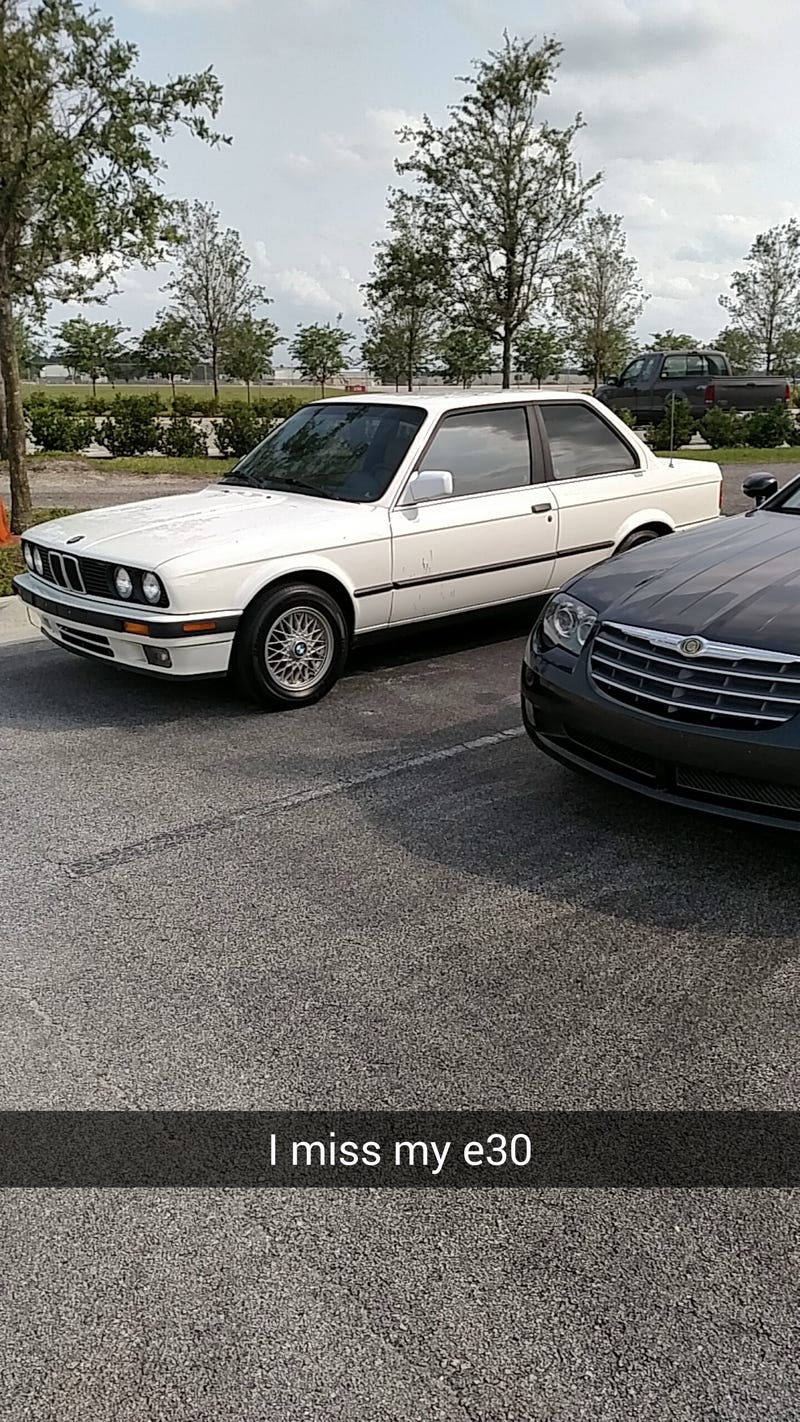 I am new to posting here on this blog, but have been following it for a couple years now. It has been entertaining watching Oppo become what it has.
So, a little bit about me.
Junior Aeronautical Science student at a popular University in Daytona Beach Florida. Florida Oppos represent?
I currently drive a 6-speed Chrysler Crossfire with 30k miles.
Feel free to AMA