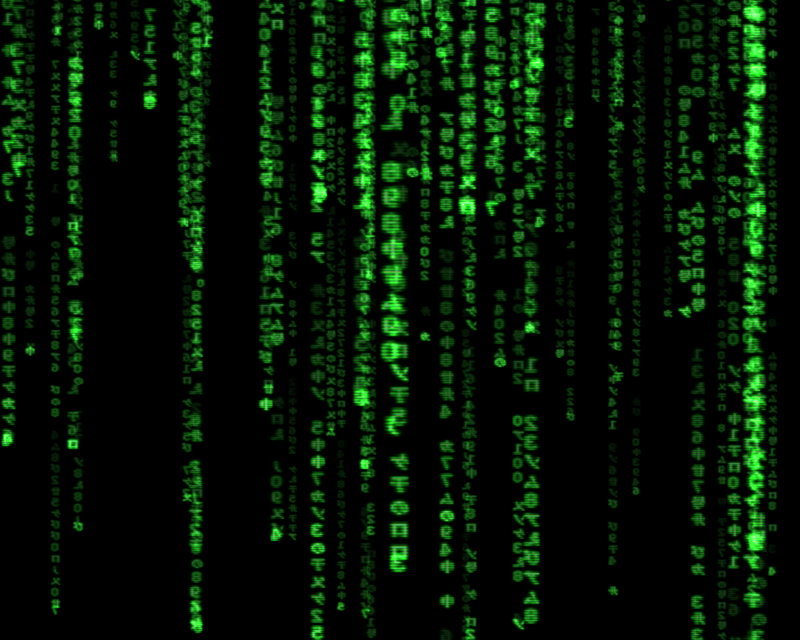 Anyone else noticing HORRIBLE lag and image download speeds from Gawker Assets ? The FP and Oppo used to load lickety-split until a couple of days ago when someone must have pressed the big red stop button.
Or maybe they set their latest press event schwag bag down on top of a stack of papers on top of the red stop button...
Anyone else ? Buehler ?