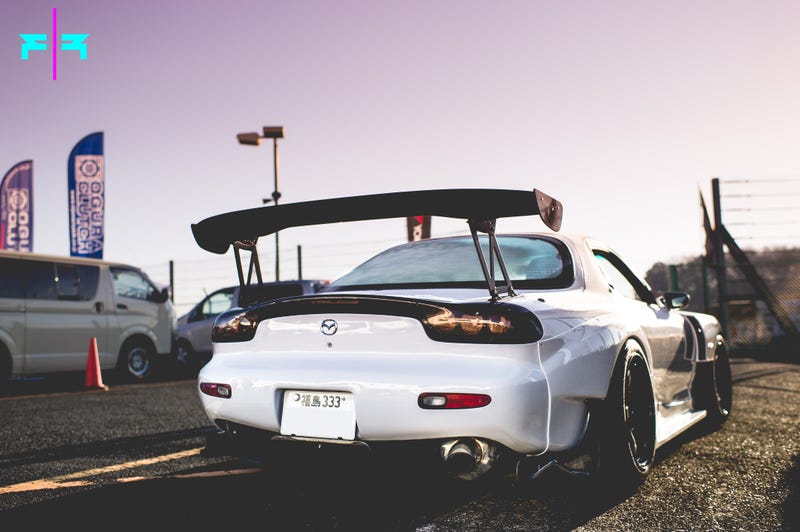 I've been meaning to assemble a yearly schedule with at least one monthly GT6 race for Opponauts to participate in. Unfortunately, Gran Turismo 6 has a problem: I can't drive at all of the same race tracks real racing series' race at with all of the same cars. Thus, I have to be creative: Create my own racing series.

With a custom racing series it magically addresses another issue in GT6 for Opponauts who play less often: Lacking credits to purchase expensive vehicles or purchasing modifications.
The goal is to maintain low-cost racing. Nothing should cost over 100,000 credits at the most. This will help keep overall costs (car purchase + performance upgrades) under ~200,000. It will reduce the grinding required for those with fewer credits.
With that in mind, I'll have to decide the racing regulations (specifications?), what tracks to race at, and possibly a points system. Over the following week I'm going to try to be diligent and check out the 757 cars that are available for under 100,000 credits and identify and create specification categories that the racing series can choose to run on for each year (or each month).
To those interested in this idea, what are your thoughts? Leave your feedback below.