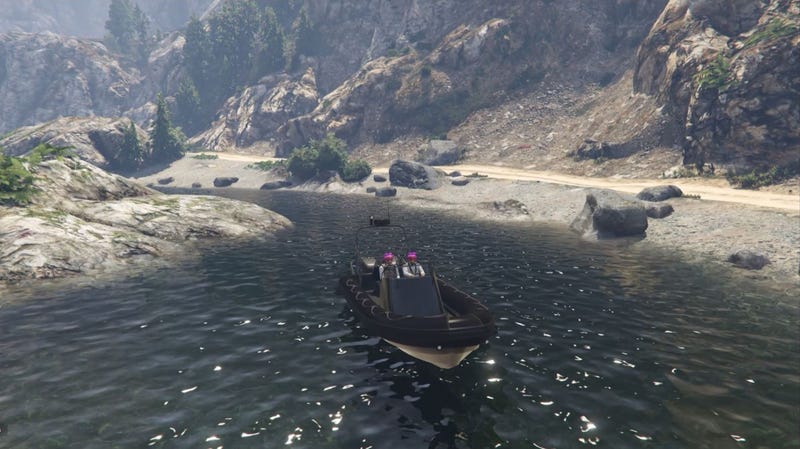 Last night, TheOneΣlectronic led an effort at the Pacific Standard heist, but there were technical difficulties and the randos who took No Prius Needed's place (he had to leave) weren't anywhere near as good. We ended up getting tired and calling it a night, but I'd like to try that finale again tonight.
lonestranger said that he'd be available (without a mic, though he knows the heists pretty well) around 10:30 P.M. EST, while TheOneΣlectronic and a friend will also be available. I know that Sam Stoner (and his friend 3venes), No Prius Needed, BmanUltima, p33t and ly2v8-Brian are also PC Opponauts who could form up a heist group. I'd like to finish the heist finale that TheOneΣlectronic has set up - IDK how the rest of you (if you're up for it tonight) want to form heist groups.
I think I'll be available around 9:30-9:45 P.M. EST, and my internet cuts out at around 2 A.M. I generally use TeamSpeak 3, but it's fine with me if you guys don't want to as long as we can all communicate effectively.