Let's play a game, Opponauts! Guess what car is it. Maybe the grill shape will help.
Rules: No reverse search! If nobody guess right, I'll update with another pic and some hints.
Hint 1: Another picture, showing a little more.
Hint 2: It's asian, as many of you guessed right.
Hint 3: Mycitroenwon'tstart found a car that's identical to this one I'm posting here!
Finished! User Ed found that's a Shineray Van. But I also give the glories for My Citroen Won't Start for pointing me the Brilliance A9, which is completely identical. Who copied who?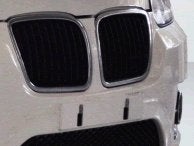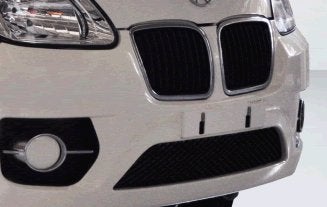 So, now just guess the name:
It's a Shineray Passenger Van!