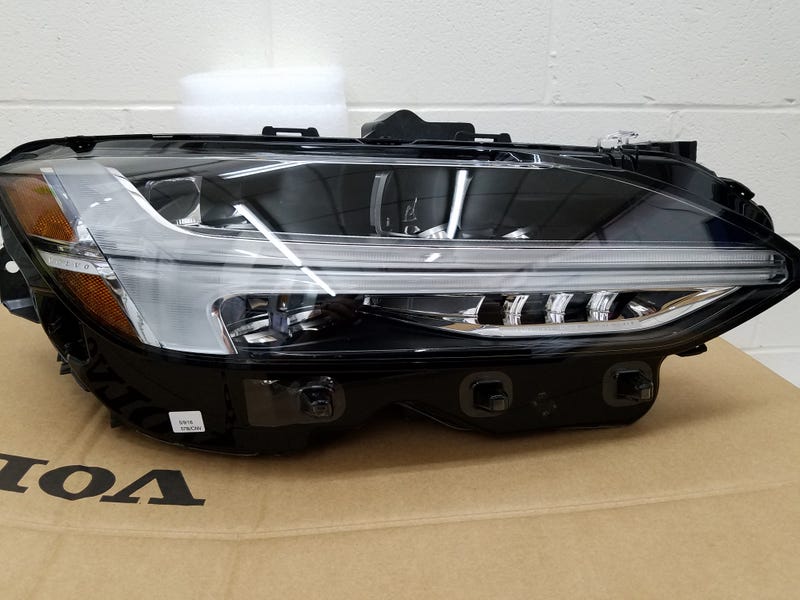 Some pendejo in a spanking new 2017 Volvo S90 R3KT the front right corner of it the other day.
Among the many parts it needed, the second most pricey thing they needed was a right side headlight assembly THOR's hammer full LED.
Standard Price is Right rules apply (closest without going over) gets a some yummy GIS Cookies.
Good luck!