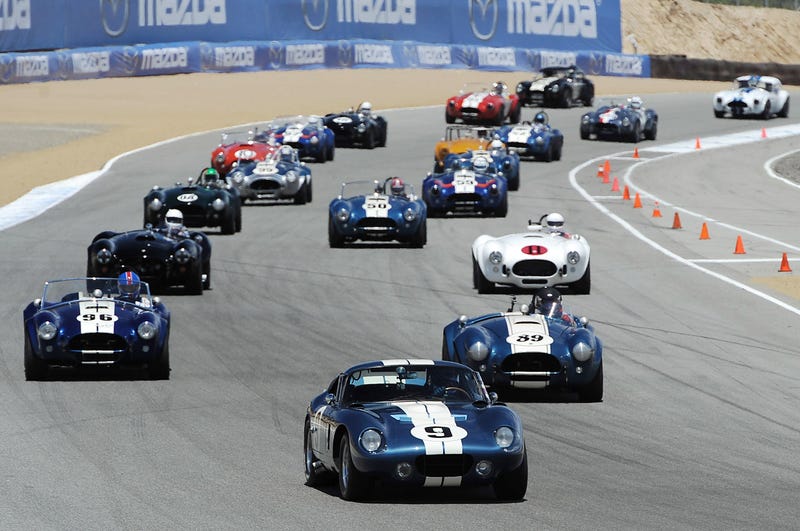 Hint: check the tags. As such, COBRA DUMP!!
Note the balsa-wood-and-sheet-metal prototype in the background.
And this is why stalling at the start of a race is scary.
This looks familiar...
#3WheelsVeryGood!
#NoWheelsInsane
*sniffle*
Yeah, that doesn't look healthy...
I want to put my butt there.
My phone wallpaper for the better part of a year.
I'd take the 250 GTO...
And sell it for two Daytona Coupes and maybe a 427 or two.
Probably the best Cobra photo out there.
Wait a minute! That's no Cobra, that's a Fiat 8V Ghia Supersonic!
Well, it has the body of one, but it's all 427 S/C underneath.
The Flip-Top, the first big block Cobra.
Well, that's probably enough photos for now. :P