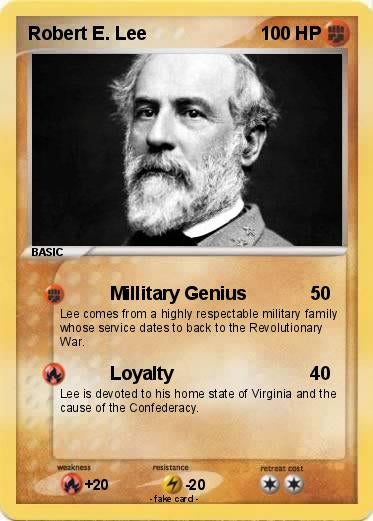 If you guessed this guy, you're wrong! Bob is still the lead for powertrain, engines, electricals, and other mathematically backed sorcery. I'll give you one more guess...

For those of you that follow FCA you may remember Reid Bigland as the Head of Ram Brand and Mike Manley as the Head of Jeep Brand. You may also have been told that Trent Steel is head of Manufacturing and Max Powers oversees all SRT projects. Well the former is true, the latter is a lie, now let's have a look at how positions have changed!
Sergio Marchionne

Chief Executive Officer, Fiat Chrysler Automobiles N.V.

Reid Bigland

Senior Vice President - Sales, FCA - North America

Chairman, President and CEO, FCA Canada Inc.;

Head of Alfa Romeo Brand, FCA - North America

Board of Directors, FCA US LLC

Michael Manley

Head of Jeep Brand and Ram Brand, FCA - Global

Lead Executive for International Operations, FCA - North America

Board of Directors, FCA US LLC
and just because I love these guys, I'll toss them up too:

Ralph V. Gilles

Head of Design, FCA - Global

Timothy Kuniskis

Head of Passenger Car Brands - Dodge, SRT, Chrysler and FIAT, FCA - North America

Robert (Bob) E. Lee

Vice President - Engine, Powertrain and Electrified Propulsion, and Systems Engineering, FCA - North America

Powertrain Coordination, FCA - Global

Pietro Gorlier

Head of Parts and Service (Mopar), FCA - Global

Chief Operating Officer, Components, FCA – Global
Does this mean Jeep and Ram will be tied together? Is the fact that Tim Kuniskis handles four brands proof that there isn't much happening between them all? Does a truck man becoming the President of Canada and Italian sportscars proof that we won't be seeing anything materialize in the US?
All these questions answered...eventually!!