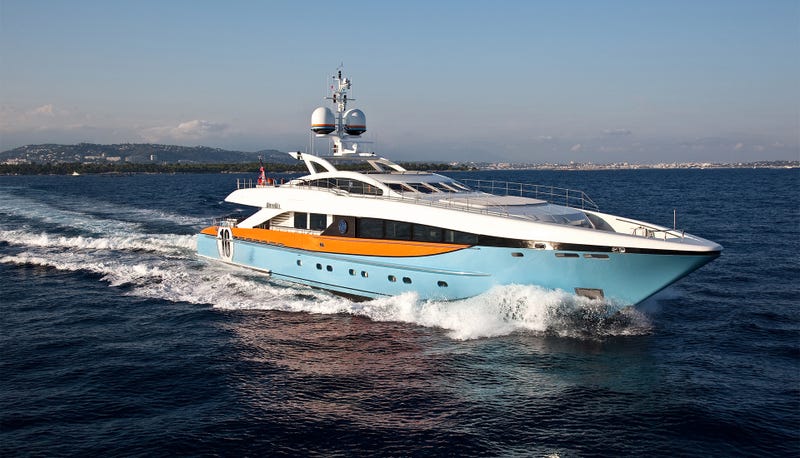 This morning I've had a fascination with Heesen Yachts (Dutch company, so that's probably part of the reason). I came across this on their website.
Then there is their upcoming project, it has a Rolls Royce "booster jet" on it. So that this 70m behemoth can hit 30 knots.
So guys, I am now getting back to work, so that I can afford one of these (yeah right), I totally promise to post on Oppo, even if I were to live on a yacht.