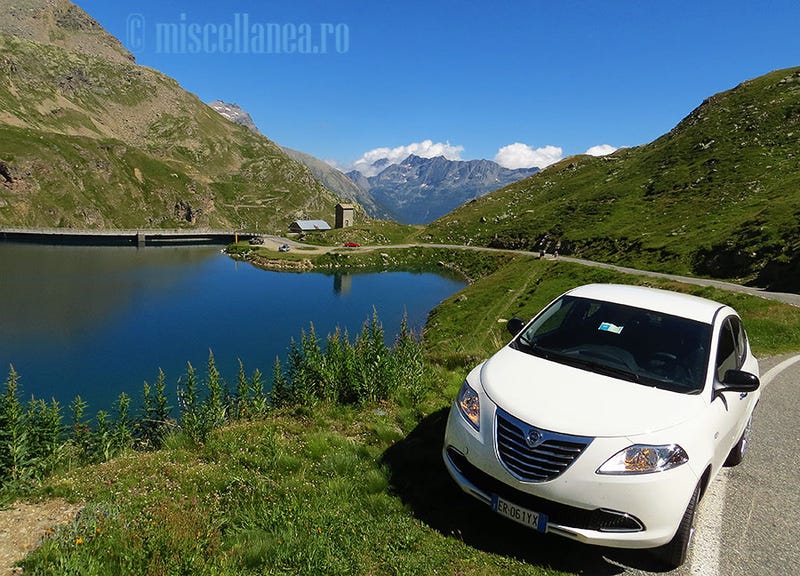 Buffer image: Lancia on the nivolet pass
A longtime family friend passed away recently following years of medical complications. He used to race Spec Racer Fords in the SCCA which is where my dad met him. He was also a police officer in a nearby city and felt that I should have his firearm.

I was in the army but never really wanted to own a weapon of my own, but if it's what he wanted I will preserve it as best I can. It's a Smith & Wesson 659, anyone have experience with it at all?