I don't care how bad ass you think your leader is, no one, I repeat no one is as BA as Her Majesty Queen Elizabeth II. Not only does she have two birthdays a year but,
She used to wrench for the Army, She can drive a stick.

She is OG
She can use a piece

and even at 89 she is still out riding horses.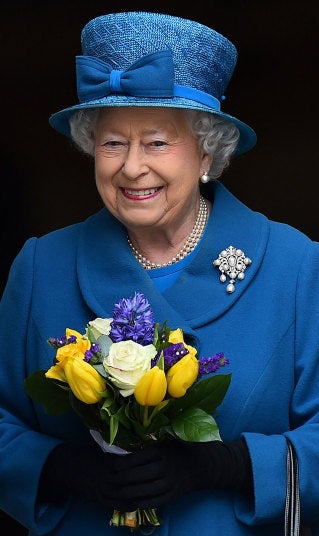 Happy Birthday Lizzie, Keep on showing us all how to be a boss.