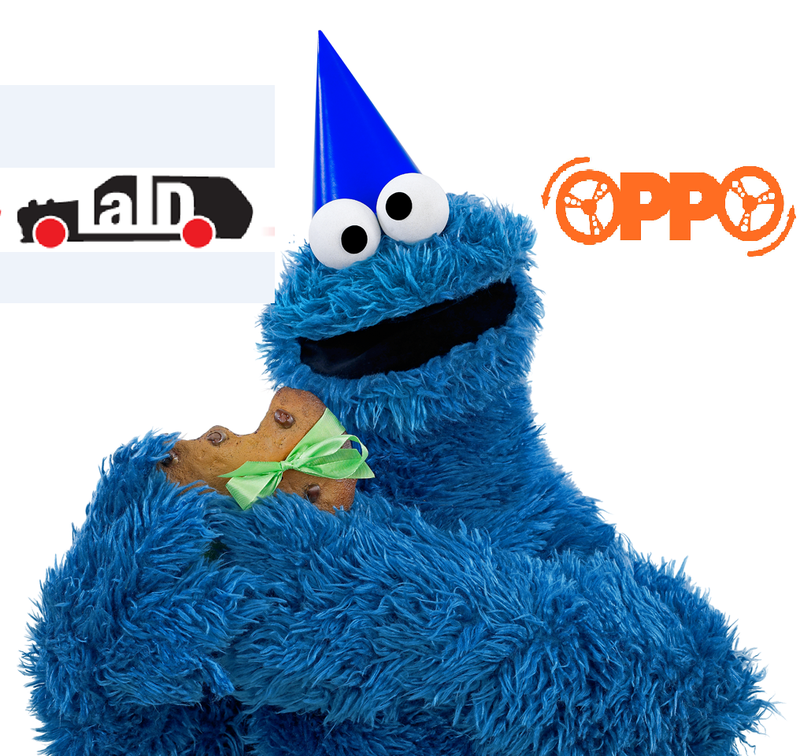 Viva la LaLD and OPPO! You peeps are the best peeps!!
Ya'll are the best!!
Today, I am at work from 7-7 like always. Afterwards, I'm sailing driving home to get my house all cleaned up inside and out. Why? Welp, last year, I got "legally" married. That consisted of a very slight gathering (about 20 friends), food, and a judge from the civil offices that made us sign our marriage certificate. This weekend on the other hand, I am finally having the big show. Lots of foooood, a small religious ceremony, big masonic ceremony (ILLUMINATI!!!), mariachis, marimba, a series of grape jam swirled cheesecake wedding cakes with a very Jalop wedding topper, and all that awesomeness. I will report later that night :] I will fly out Friday night after work to Mexico DF and come back Monday close to midnight.
So that's all. Just working all day and night and getting things ready for this weekend. Hopefully it will stahp raining! We got in 5 Mercedes (all AMG's), 3 Volvo, and 3 Astons (all Rapides) with flood damage. Busy week :'(
But for now... Cookie Party! Right Sarah?
Also, mariachi epicness!
dem solos!