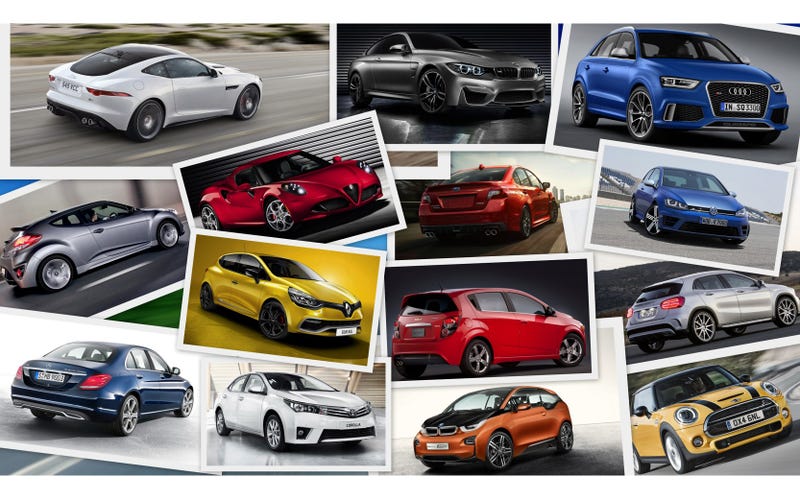 I know a lot of posts similar to this have been done, but since I have the chance I want to say thank you to everyone here that made 2014 the best year I could ever hope for. I discovered Oppo in April, and since then it has been my go to place to laugh, discuss, complain, annoy, inform but most of all enjoy. Each and every one of you have made the year 2014 one to remember. There is literally no other place that combines my passion for cars and the opportunity of appreciating them with truly great people whom I become friends with.
With not much more to say, I hope the greatest for everyone this coming 2015. Hope the automotive industry keeps offering us their best and we continue being the wonderful community Oppo really is.
Happy New Year everyone!