#stefbait, all day, every day.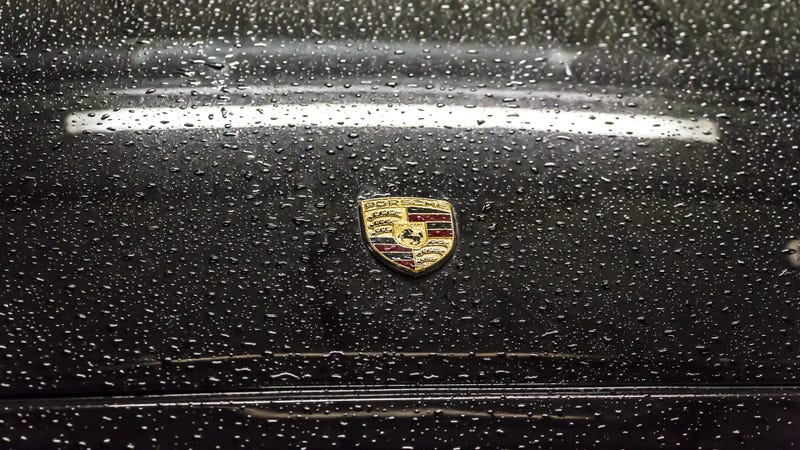 Today I stopped by the Porsche Museum in oder to see, how cars and chrismas go together. Usually I would expect a place like the Porsche Museum to be dead 2 days before christmas eve, maybe some gearheads roaming the place. But no, the place was rather crowed, and the amount of people without a drivers license was immense. Some say they are called kids! They seem to crawl all over the place, in packs as well as alone. I think I was able to spot a leader too, in some odd red dress!
There is one! It seems rather bored, but where there is one there must be more!
Oh crap, I think he spotted me, and he knows I was no good boy this year!
During the holidays Porsche is luring families to the museum by offering tours for kids, guided by "Santa". Its amazing to see how careful the kids - boys and girls alike - listen to "Santa" explaining racecars, throwing around names of racecar drivers, explaining rollcages and telling them how fast those things are.
Also they opened up the workshop and its now being used as a place for the kids to bake Porsche-shaped cookies and to do handcraft work. In the background are rallycars in pieces and engines on stands next to the oven for the cookies. Kids paint and admire the cars and engines in the background, dads explaining things with this look in their eyes, knowing that they picked the right place to go today.
This visit put a lot of smiles on my face and told me that there will always be little kids staring at cars in awe, growing up to become proper gearheads!