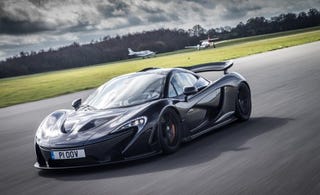 I am about to list something for sale on eBay but thought I would ask if any Oppos have done the same? What would you recommend? Do I just post a full description with decent pictures? Are there any other things I should consider?

The plan is to list the item as an auction with a reserve price. I will include a description and several clear images. I know there will be a commission of 10% for the site and a 2% commission for the reserve I will place. Then PayPal will take another 3% +$o.30 for the sale. Am I missing anything here?
Have a McLaren P1 for your time.