Here are three very different great automotive reads, in no particular order.
Grab Some Gears, 40 years of street racing, by Darwin E. Dirks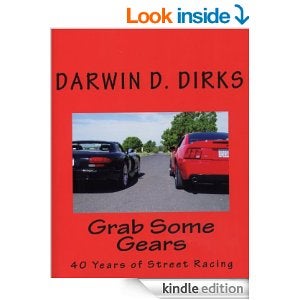 Good topic, interesting story of how he began Street Racing. I'd highly suggest it.
Get it on Amazon Here: http://www.amazon.com/Grab-Some-Gear…
Mr. Demuro's "Plays with Cars" (Me Gusta)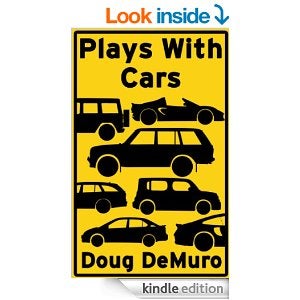 Get it here: http://www.amazon.com/Plays-With-Car…
For the type who enjoy History and Cars, such as myself have, "The Automotive Career Of Ransom E. Olds."
Great book, very interresting on how Oldsmobile started. No idea where to find the book anymore. I bought mine of Ebay, but again highly recommended. If you aren't big into history, it makes quite the fine Shitter reader.