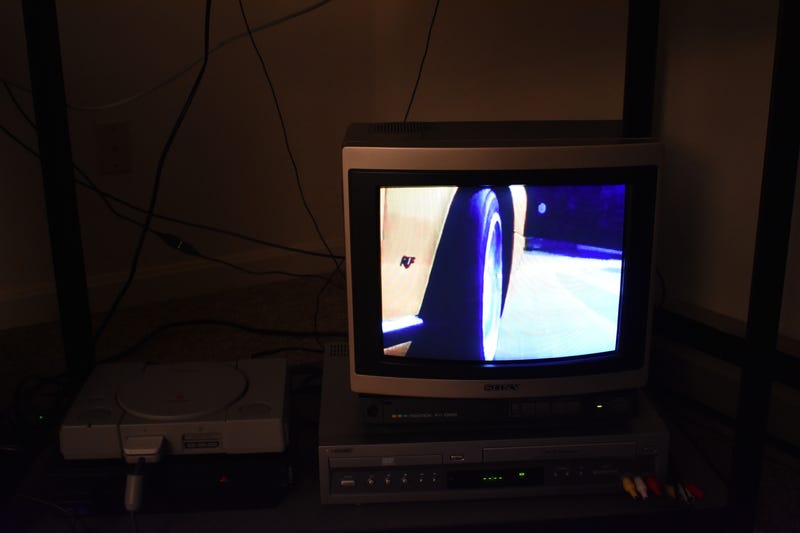 I recently bought an HDMI to RCA converter off of Amazon, and it works surprisingly well! With my 1985 Sony Trinitron KV-1396R connected to my HTPC, I can now watch all sorts of awesome old content found online.

It's pretty great, as those 360p and 480p videos actually look watchable fullscreen.

Let the binge-watching of old automotive videos begin!