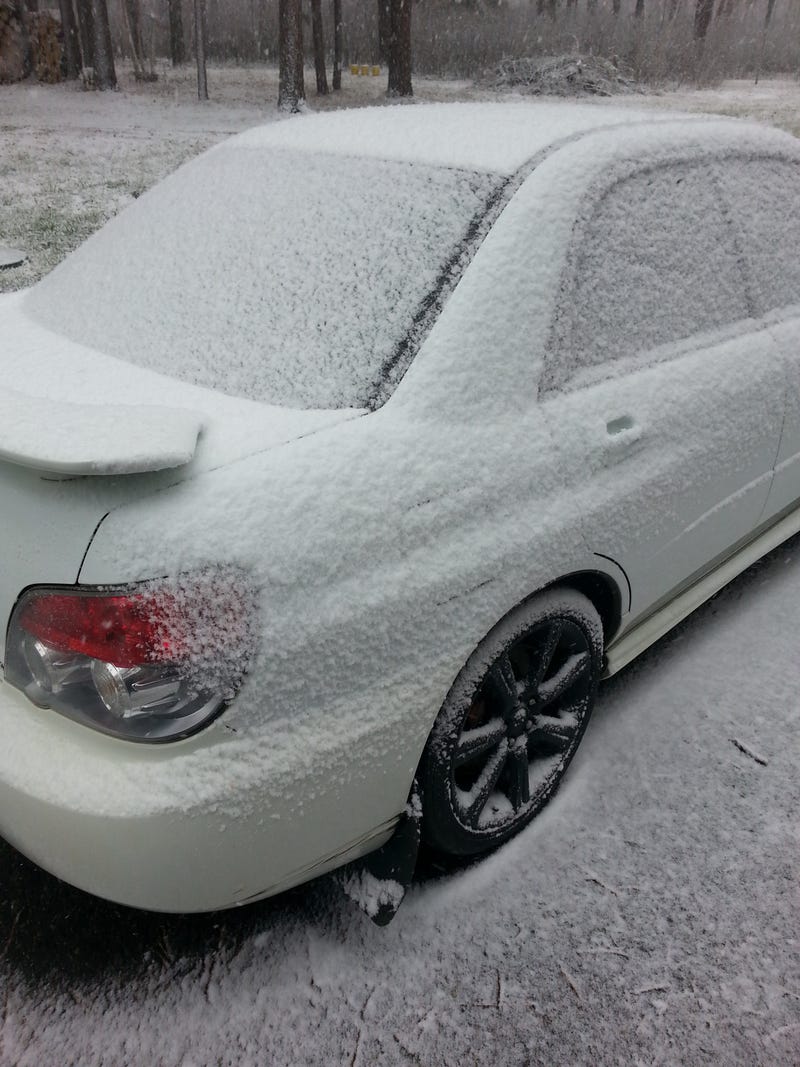 Hello all, I would like to introduce myself to this wonderful community of car loving individuals. I have been a lurker for a very long time, pretty much the last 3 years or so and I finally decided to waste away even more hours to commenting and writing articles, much to the condemnation of my wife.
So here is a little about myself. I have been a gearhead since before I can remember. I grew up in the rural farmland of North Dakota and started driving all sorts of fun stuff at a young age. I started with 3 wheelers, 4 wheelers, snowmobiles and my prized old Honda Odyssey (not the van, a small buggy). I started driving vehicles at the age of 10 or so, mostly driving my grandpa, father, brother or cousin to some field where they had a tractor waiting for them. I started driving with a 1975 F-150 field truck, and learned how to shift a manual transmission in an old 70's Chevy C65 grain truck.
I love all sorts of vehicles, from old hot rods, muscle cars to nice sports cars and supercars and everything in between. My first car was a 1998 Pontiac Bonneville SSEi (the supercharged 3.8). It was a blast and I still regret selling it off. Now my daily driver is a 2006 WRX that I treated myself to after I graduated college with a Mechanical Engineering degree in 2011. I currently live in Northern MN and work at a large iron mine. I have a wonderful wife who unfortunately does not like wagons and a 5 month old boy that will hopefully grow up to be a gearhead like me.
I just want to end by saying thank you all for creating an honest and great community where odd ideas and strange loves can flourish.