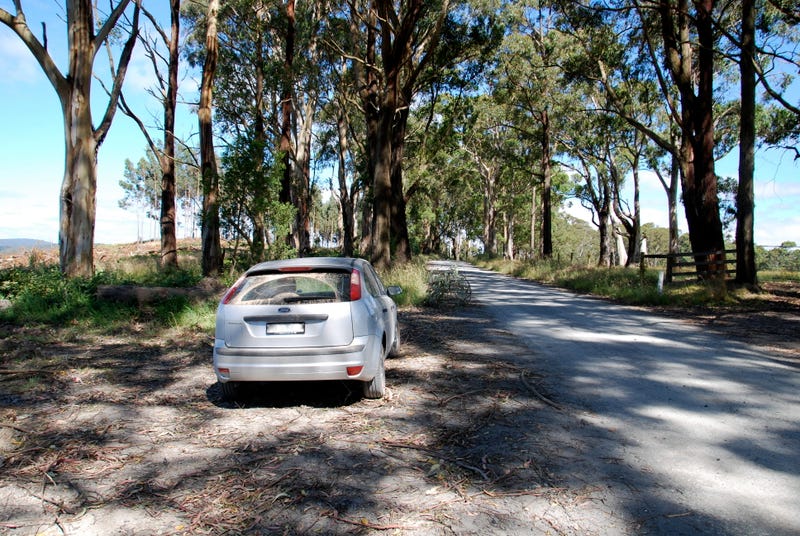 Hi Oppo, I have had authorship for more than a year (and lurking for a bit longer), and while I made a few posts in my first few months of authorship, I have neglected to introduce myself. So after quite a few months of no posts (mostly due to work being very busy and exhausting), I thought it was time for an introduction to mark the beginning of some new contributions to the great community that is OppositeLock.
I am a 27 year old accountant from Melbourne, Australia, and have had a keen interest in cars for as long as I can remember (in fact, probably longer).
There is nothing I love more than driving on roads lined with stunning scenery with enough interesting characteristics to make for an enjoyable drive (as shown in the title picture). I particularly enjoy finding an out of the way dirt road and finding the limits of my car's traction at legal speeds, with a bit of lift-off oversteer around the corners thrown in for good measure. Unfortunately, I don't get out of the city nearly as much as I would like.
My current daily driver is a 2003 Mazda 6 (complete with Oppo sticker). It is pretty much stock except for an aftermarket bluetooth adapter and US spec taillights that I swapped in to replace the clear-lensed originals. It is not the most interesting car, but for the amount I drive it at the moment it is hard to justify an upgrade. It has been well looked after (my dad owned for the first 10 years of its life and kept it well maintained), and has not given me any trouble in the 2 years I have owned it. It does have a few interior rattles, which bother me some of the time, but overall it remains a comfortable and reliable mid-sized sedan, that is not too bad in the handling department either!
However, "daily driver" is a bit of a misnomer, as lately my Mazda mainly gets driven on weekends. Since January this year, my daily transport to work in the centre of Melbourne has been a Honda CB125e motorcycle.
Prior to buying a motorcycle, I was frustrated with the packed trains I was regularly experiencing on my commute (I did not enjoy barely having breathing space on a train after a long and stressful day at work) so was driving 2-3 days each week, however the hefty inner-city parking costs were starting to add up. Motorcycles however are permitted to park for free on any footpath (US English translation: sidewalk) in Melbourne, provided pedestrians are not obstructed. As a result, I can now park right outside my building without paying a cent for parking.
The CB125e is not the fastest of motorcycles, but it is quite adequate for my commute, where the highest speed limit is 80km/h (50mi/h).
I also own a 2008 Ford Focus CL super-stripper edition with 5MT (also pictured in the title pic) which was my first and only new car purchase and served as my DD for 4 years. It is now my wife's DD (she pretty much refuses to drive an auto!), and having just ticked over 60,000km (37,500 miles) has quite a bit of life left in it.
So that's a brief intro to me. If there's anything I haven't said, but you'd like to know, please ask. Also if there's any topic that I should write about (particularly if it uniquely relates to my corner of the earth), please make suggestions!