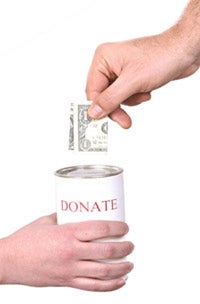 I just found this post on Oppo and it's heartbreaking to see that it received so little attention.
As a community, I feel we have the obligation to help each other. Here, our esteemed friend Minardi is asking for money.
Since I don't have any money for this right now (xmas time is xpensive) I'm doing my part by sharing the original post to Oppo.
I don't have have a tweeter account but if someone does, feel free to re-twit, or share on Facebook or Linkedin.
Here's the synopsis of the movie :
To avoid bankruptcy, Vincent, a passionate young entrepreneur embarks on an illicit affair in order to save his dream business.
Looks very good.