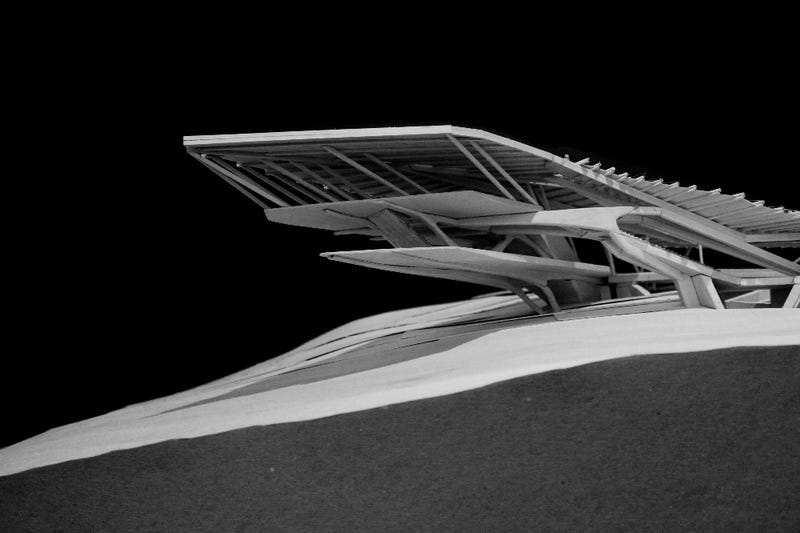 I just found out that one of my friends at school is at risk of not being able to finish his degree due to forces way beyond his control. He's honestly one of the smartest people I've ever met, and if anyone deserves to graduate it's him. If you can spare a few bucks it would make a world of difference, and even if you can't you should take a look at his portfolio.
In his words-
Hi! My name is Sergey. I am an international student studying architecture at Pratt Institute and I have only one year left before my graduation. Due to economic instability and currency devaluation in my home country my sponsor, who supported me over the past years went bankrupt and my mom has spent all of her savings trying to pay tuition last year.

I have applied for every scholarship I could find and we have also been borrowing extensively from our friends and family, but we still couldn't raise enough money to pay for my last year of school. Pratt's Financial services kindly agreed to give me an extension until December, but after that if I don't pay in full I won't be able to register for the Spring semester.

Your help will make a world of difference in my life and the life of my family! I am so close to becoming an architect - someone I have always wanted to be. I am in love with what I do and I truly hope that you can help me get there!