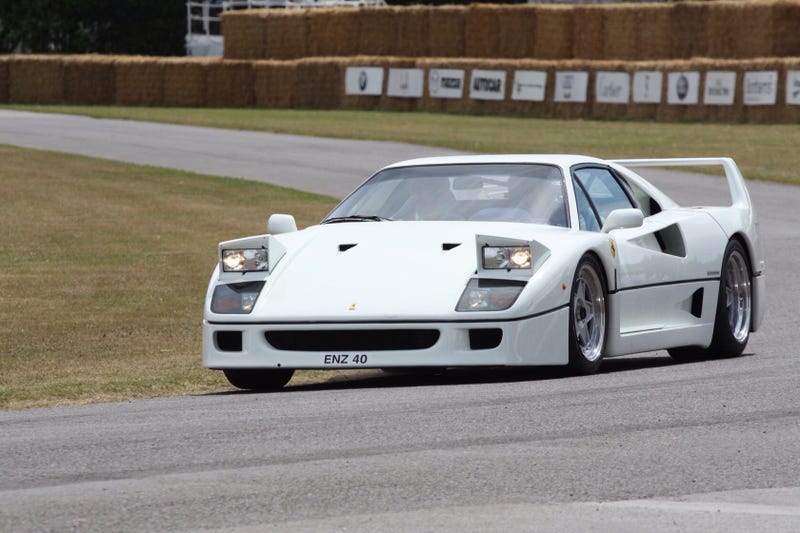 Hello. I am still a bit new to posting; relatively old to creeping outside in the bushes of FP and oppo. I apologize for spamming oppo with help questions, I just haven't found a solution elsewhere.
Is it possible to paste/post gifs via mobile (namely iOS) that are already saved to your device. I know it works via text message/iMessage for others with iPhones, but it's hit or miss with other operating systems.
Please note: the majority of these gifs are probably not car related and will more than likely be utilized in a sarcastic manner when replying to comments. Any help would be greatly appreciated. Here is an F40 for your trouble. Thank you.
EDIT: links cannot be copied straight from GIS or your device (that I know of). You must follow the link to the page. If there are multiple gifs on that page, hold on the gif and "open in new page." Then select and copy the URL from the address bar when the gif is functional.
Extreme hat tip and thanks to cbell04 for his infinite patience and help.