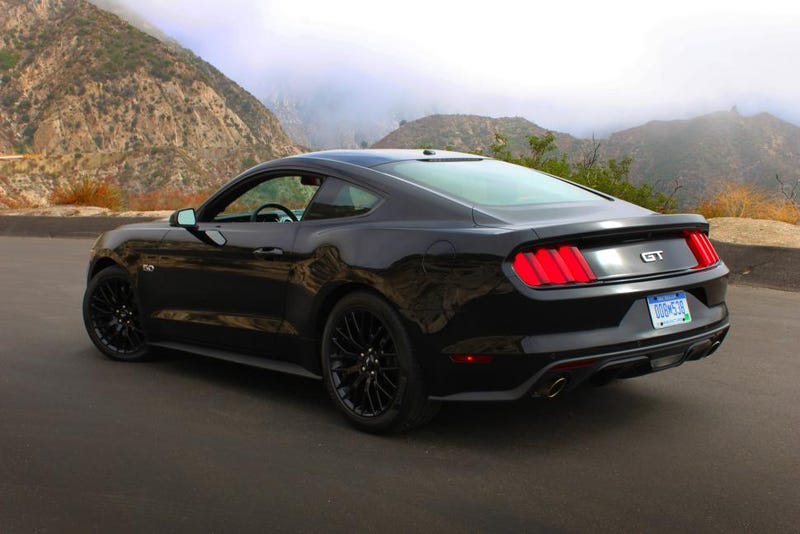 Here is the situation: I have a budget of no more than $45,000. Planning to buy sometime in the next year. I currently DD a 2005 MINI Cooper S and would need to trade it in if we reach the ceiling of my budget. So, I wouldn't exactly hate being convinced to buy something closer to the $35k range.
My current shortlist (and their respective downsides)
2015 Audi S3. I just don't think I can drive an auto, as great as DSG is
2015 Ford Mustang. The one I want would be $40,000. Tough to spend that much on a Mustang. Depreciation would hit hard and I don't think the design will age particularly well. I love it right now though.
2011 Boxster S. There is one locally with 10,000 miles within budget. I drove it today and it made me fall all warm and fuzzy inside. That said, Boxsters are kind of douchey (I'd prefer a Cayman) and a pain in the ass to work on.
Gently used S5. Cool car, but a little too big and not ideal for track days
Demands:
Must have a manual
<$45,000
<50,000 miles
Must be a car. No wagons (sorry). Coupe is preferred
Needs to look at least remotely professional. I'm not buying an old AE86 and dropping $40,000 into it.
Not an m3. I can't explain why.
Bonus points go to cars that are:
Easy to work on (like a BRZ)
Good looking
Good around a track
Still under warranty
What say you, Oppo?