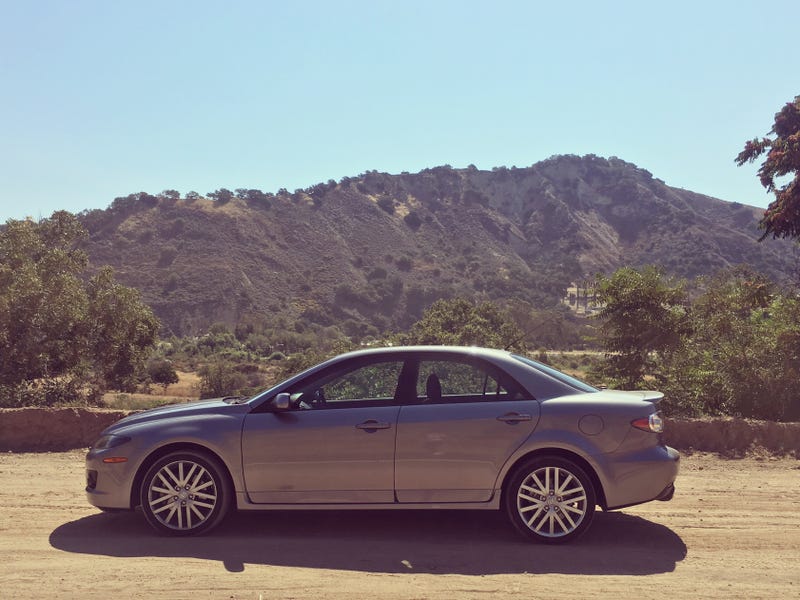 I'll be using the stock wheels on my Mazdaspeed 6 for winter duty, so I need to figure out what sort of wheels I want to buy for the summers. Ideal specs:

18x8 or 18x8.5
+50 offset
Less than 23.5 lbs (10.6 kg)
Less than $300/wheel
I'm honestly not sure what color would look best with the Titanium Gray II Metallic paint. Maybe a dark bronze?