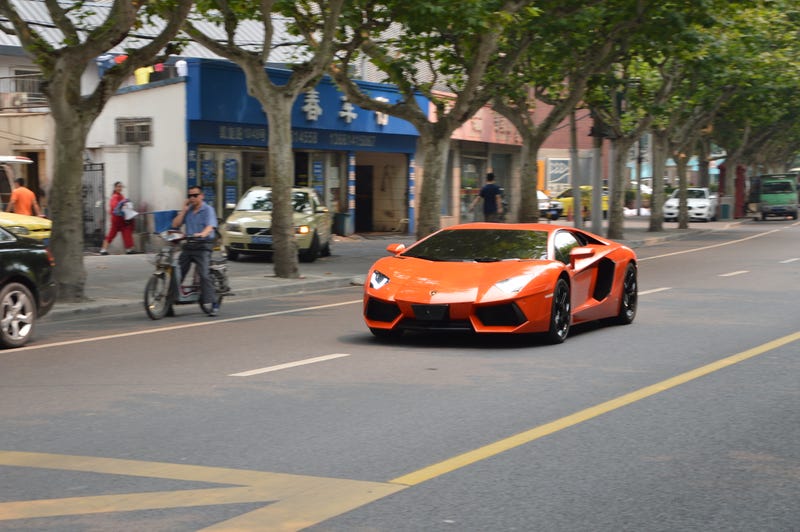 I've been given the chance to write a weekly blog about what's happening in the Chinese car industry for China Economic Review. It is aimed at native Chinese and foreigners living in China, as well as international readers.
But I need a name for it! It will lean heavily on my personal analysis and opinion, so the name needs to be unique.
As some of you may remember, I'm somewhat obsessed with the Chinese car market, as I showed with my posts from my time in Shanghai. See them here and here.
I'm trying to avoid being boring and cliche. So that means no references to dragons or the great wall. I appreciate your help fellow jalops! I'll be posting a link to them every week and I hope you come to enjoy them.